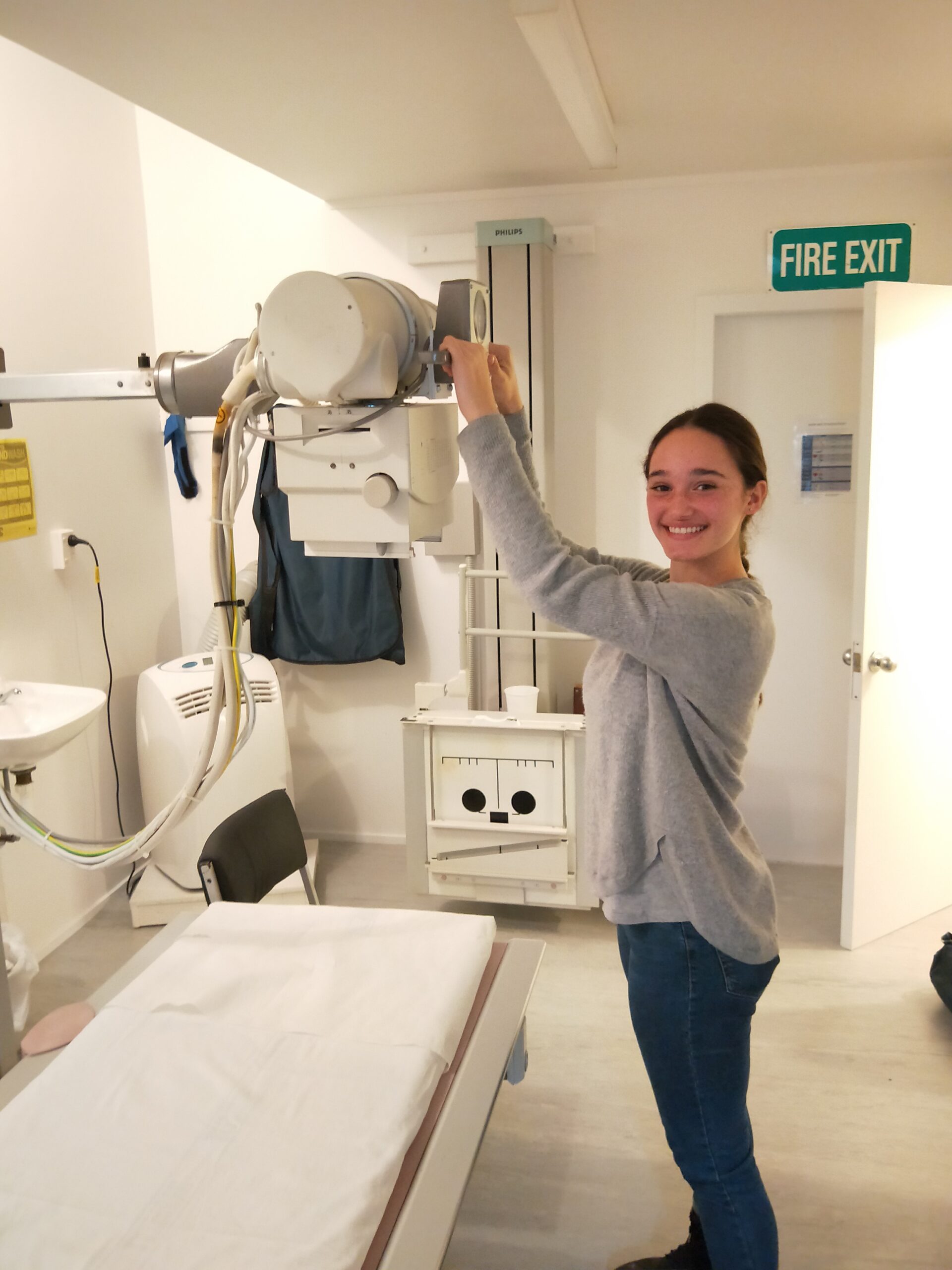 Considering what to do beyond school can be an exciting, but daunting experience. At Waiheke High School, we support our students in developing self-awareness, exploring opportunities and taking action.
Students participate in a range of career experiences, including:
Career taster days
Tertiary education information sessions and expo
Employer engagement fair
Defence Force base visits
STAR short courses
Gateway to Work programme
We provide information sessions about:
Scholarships
Subject selection
Loans and allowances
Tertiary providers
Driver licensing
CV preparation
Employment opportunities
Students expand their career ideas, and research the compatibility of different occupations throughout their time at the high school.
USEFUL RESOURCES
Careers NZ
Provides profiles on jobs and training options in New Zealand. Search 'Role of the Parent' for useful information.
Study Link
Loans and allowances.
For Parents
Parent and Coaches Youtube Clip
Just the Job
Video clips of different occupations.
Universities New Zealand – Te Pokai Tara
A guide for New Zealand students, parents and whanau which includes a comprehensive list of all bachelor's degrees and their majors offered at New Zealand's eight universities.  Supported by an email address for enquiries: studentguide@universitiesnz.ac.nz
Apprenticeships
For more information, please contact Tanique Deacon deacont@waihekehigh.school.nz