Pursue the furthest horizon
Be welcoming, respectful, and kind to others.
Create strong connections with students, whānau, our motu, and the world. 
Embrace holistic learning, innovation, intellectual curiosity, and diversity.
Work collaboratively and celebrate how we do things together.
Inspired Learners. Proud Contributors.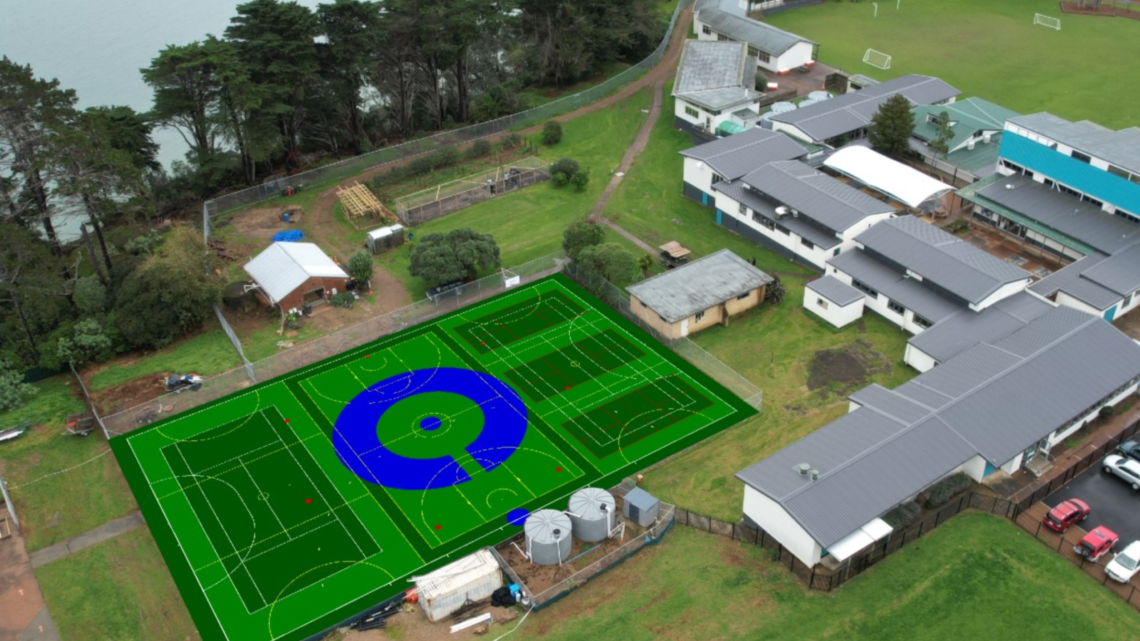 Waiheke High School is raising money to replace the surface of the current dilapidated tennis courts for use by the whole community.
Read More »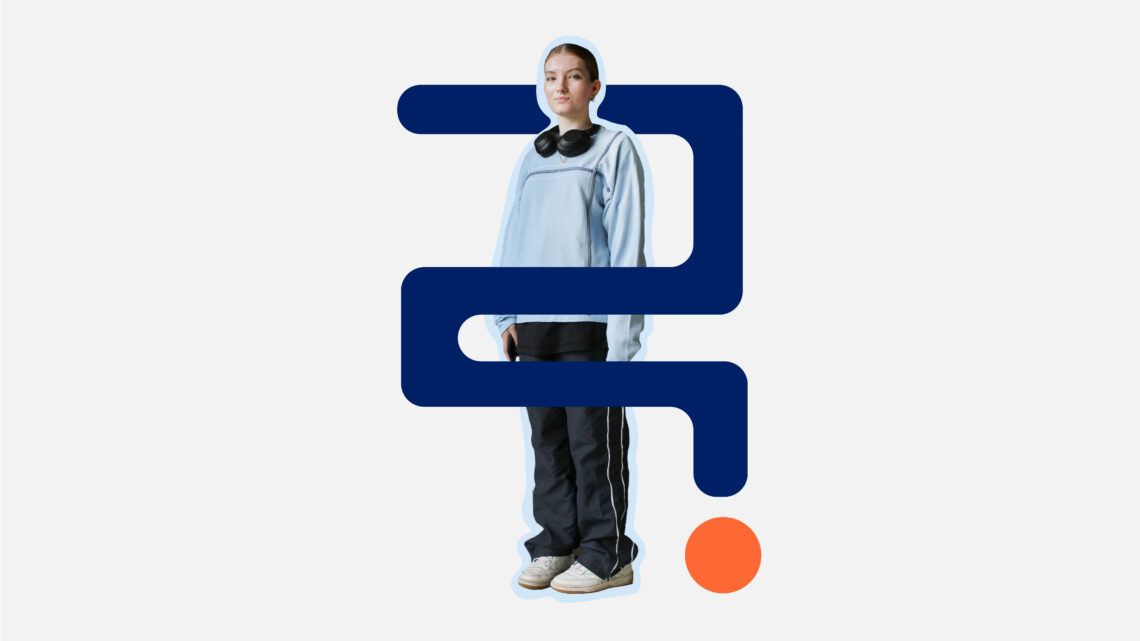 Waiheke High School Career Expo All students Years 10-13, and their whānau, are warmly invited to attend. Come along and meet with
Read More »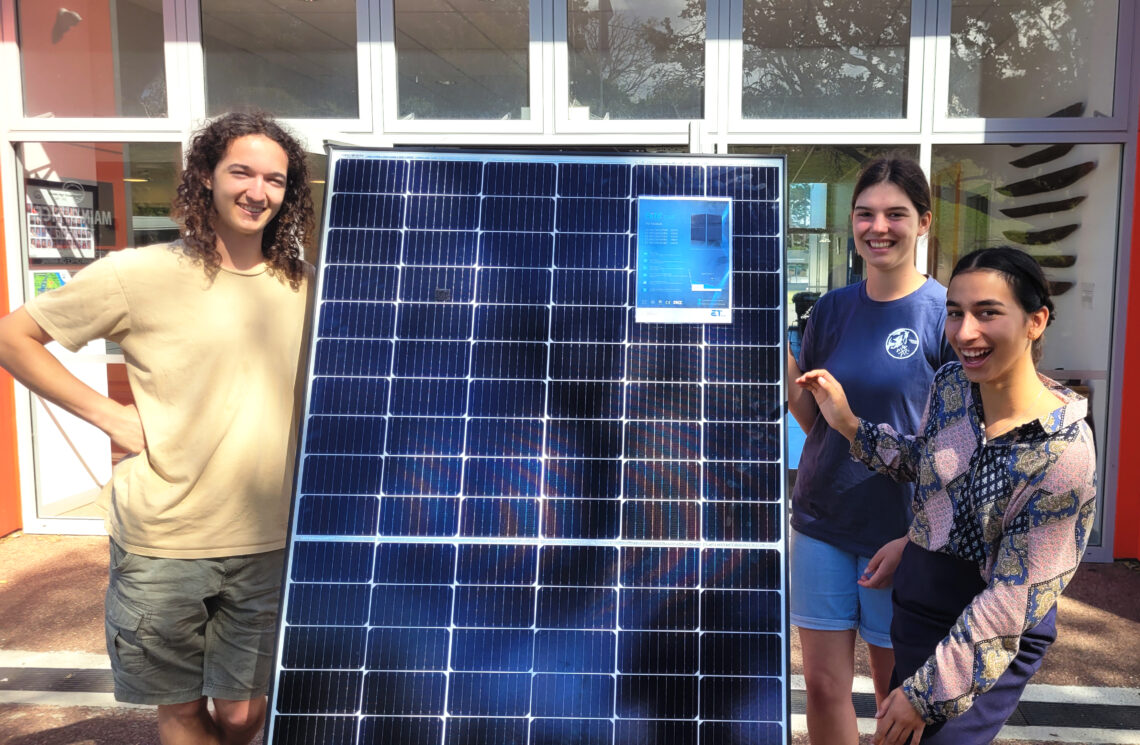 As one of the largest organisations on Waiheke, we use a lot of power. Our power bills can be up to $3,000
Read More »