Waiheke High School has approximately 25 international students each year. Students come from Argentina, Austria, Brazil, Chile, Columbia, England, France, Germany, Italy, Japan, Korea, Mexico, Norway, Switzerland and the USA.
Find our page on Facebook to learn about the International Student Program at Waiheke High School:
ABOUT WAIHEKE HIGH SCHOOL
Waiheke High School is a co-educational school and has approximately 400 students from Year 7 (11 years old) to Year 13 (17/18 years old).
Waiheke High School provides a quality educational experience and has high expectations of academic excellence. There is a wide range of subject choices. Teachers are highly trained and qualified.
The School's student support systems ensure that international students are well cared for during their time on Waiheke Island. Student welfare is a high priority. Our Dean of International Students provides individual academic and personal support to each student. Advice and guidance is given to those students who wish to study for the formal New Zealand school qualification, the National Certificate of Educational Achievement (NCEA). There is also an opportunity for some students to study subjects that may not be available in their own schools.
For students who need extra help with English, Waiheke High School has a quality 'English for Speakers of Other Languages (ESOL) programme.
Waiheke High School has a strong sense of community and there are several events in which the whole school participates. In summer there is 'Beach Sports' day where all the students go to the beach and students participate in a range of fun activities, from swimming and kayaking races to sandcastle building competitions. Matariki is another significant event for the School. Matariki, which celebrates the Maori New Year, is held in June. These special events are often highlights of International students' experiences in New Zealand.
Access information about our school policies here.
ABOUT WAIHEKE ISLAND
Just a 35-minute ferry ride from downtown Auckland, Waiheke Island is in the Hauraki Gulf and is a special and beautiful place to live. It has golden sandy beaches with stunning scenery and blue clean water. Dolphins, and occasionally whales, are spotted in the waters around Waiheke.
The most popular leisure activities revolve around the sea, for example, swimming, kayaking, fishing, snorkelling and sailing.
Regular fast ferries run every half hour between Waiheke Island and downtown Auckland. This means that students can live in a beautiful environment in a small friendly community, yet still have access to New Zealand's biggest city.
Waiheke Island is a famous tourist destination where people from around the world come to enjoy the Island. Beaches, shopping, cafes and vineyards are some of the attractions on this island.
The Island is very safe and prides itself on being a caring community. The population is about 9000.
HOW TO APPLY
Please email international@waihekehigh.school.nz or select from the Enroller link below. If you would like to use an Agent or Organisation in your area that has an agreement with Waiheke High School to introduce students, we can provide this information. The link below will take you to Enroller to complete your online application.
We prefer everyone to use the Enroller link as above however, you can find a copy of our application here: Application Form and Contract of Enrolment
INTERNATIONAL STUDENT FEES
2024 Fee Schedule & Term Dates
Included in the fees are:
All subject costs except for Sea Sports/Outdoor Education
5 return ferry tickets to Auckland
Term 4 Activities programme.
Not included in the fees are:
Stationery (approximately $40-$100)
School uniform (approximately $350-$550)
Sports uniform for students taking a sports subject (approximately $70)
If sitting New Zealand's external NCEA examination (approximately $390)
Camp/field trip fees (varies)
Subjects studied by correspondence if required
Insurance (if arranging own insurance an English translation is required)
Guidelines for appropriate overseas insurance can be found here
Personal device to use for coursework, i.e., laptop or Chromebook
Sea Sports Academy ($950.00 per term/$2,850.00 per year)
Sea Sports PADI Dive Course (if available is approximately $1,000 to $1,500)
Dietary requirements which attract an extra cost, e.g. Gluten-free diet.
ACCOMMODATION (HOMESTAYS)
All international students are required to be in accommodation approved by Waiheke High School. Most students choose to be in homestay accommodation arranged and monitored by the school.
The homestay experience is a very important part of an international student's experience. Students are welcomed as part of a New Zealand family to experience the New Zealand way of life. Waiheke High School selects families carefully for their friendliness, lifestyle, and the quality of care they offer to students. Many of our Homestay families continue to remain in contact with their students and return visits from students and their families back to New Zealand are not uncommon. Some of our homestay families have also had the opportunity to visit their students in their own countries.
Homestays on Waiheke Island are located near a beach. Homestay parents are usually professionals who either travel to work in Auckland City or work on the Island.
ACADEMIC SUBJECTS
Year 9 and 10: English, Maths, Science, Social Studies, Physical Education and Health plus two option subjects each semester chosen from Art, Business Studies, Design & Visual Communication, Drama, Food, Maori Cultural Studies, Music, Spanish, Technology Hard Materials and coding.
Year 11: English (or ESOL), Maths, Science or Applied Science plus 3 option subject choices.
Year 12: English (or ESOL) plus 5 option subject choices.
Year 13: Students choose 5 subjects.
Option Subjects: English or ESOL, Art, Painting, Photography, Music, Drama, Maori Performing Arts, Maths & Statistics, Statistics, Calculus, Physical Education, Sea Sports, Biology, Chemistry, Physics, Viticulture, Geography, History, Business Studies, Building & Construction, Hospitality, and Design & Visual Communication
More information about the subjects we offer can be found on this website following Enrolment/Subject Selection Guide from the Home page.
SUBJECTS SPECIAL TO WAIHEKE HIGH SCHOOL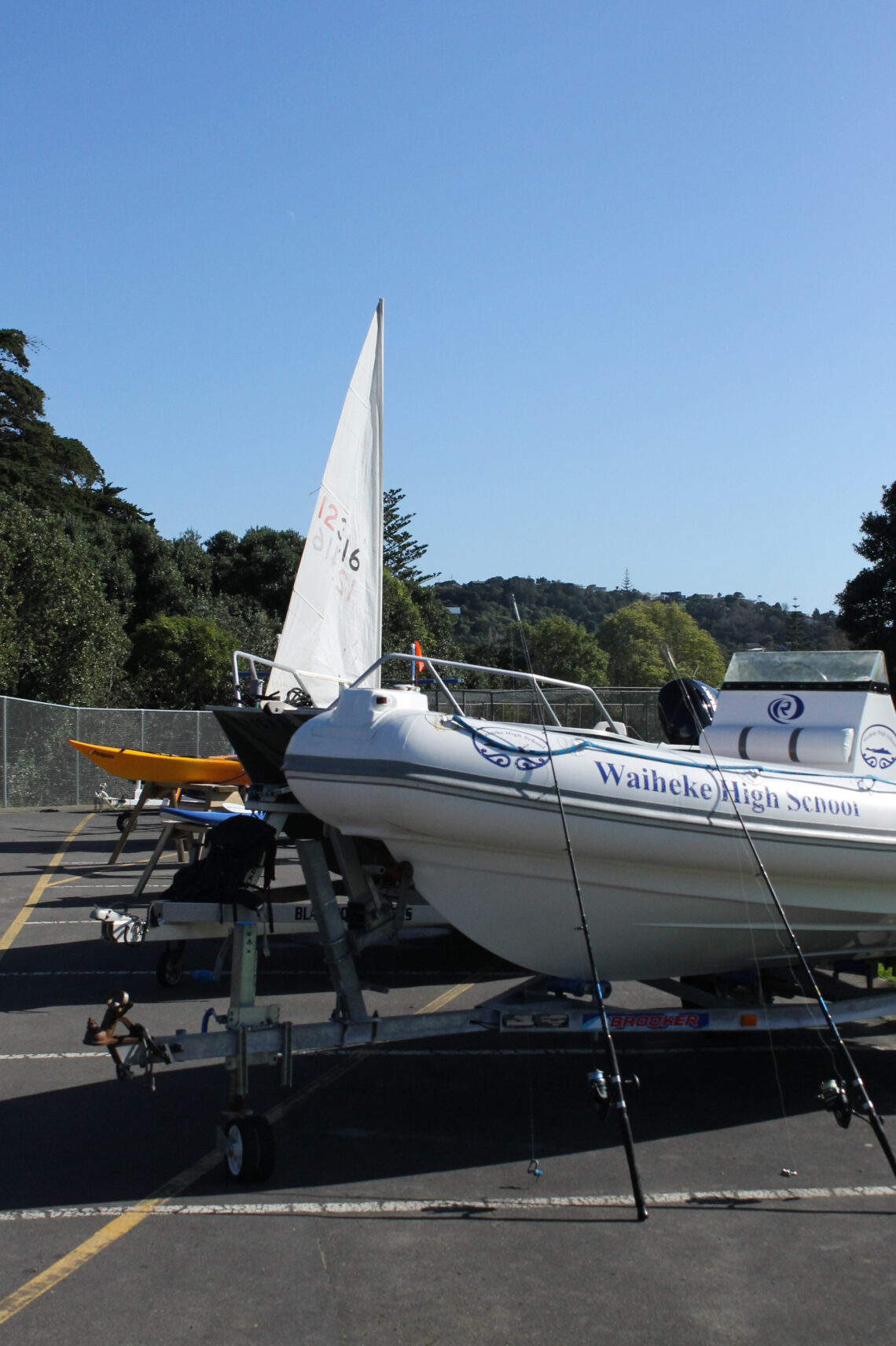 Sea Sports Academy including other Outdoor Education activities
Sea Sports is a course that makes the most of the School's unique location and provides interesting, fun and challenging ways for students from other countries to experience New Zealand. This course is available to International students in Years 11, 12 and 13. This course has an extra cost as per our fee schedule.
Sea Sports is an outdoor education course that is focused on the marine environment. Students participate in weekly practical and theory lessons. Practical activities include snorkelling, sailing, stand up paddle-boarding, sea kayaking and fishing. As well as practical skills, students study safety management, marine weather, marine biology and marine-related careers. Formal qualifications offered to students include the Coastguard Day Skipper Certificate and an International Marine Radio Licence.
Viticulture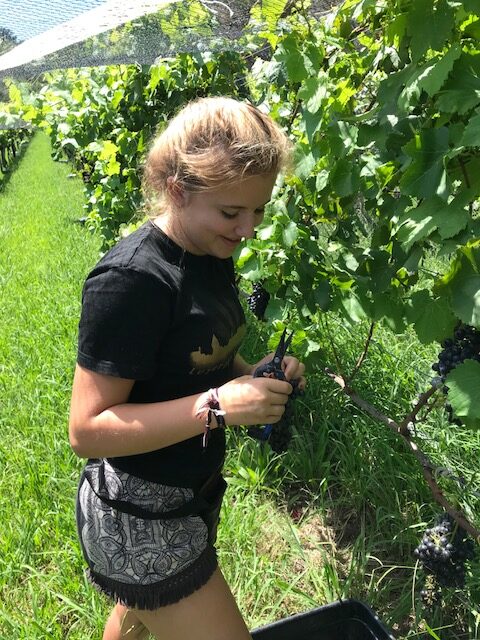 The Waiheke High School Viticulture course offers a unique experience to learn about the science and production of grapes for winemaking. Waiheke Island is home to over 40 vineyards, and the University of Auckland also operates a Wine Science programme on the Island.
Students will gain first-hand knowledge and experience caring for the vines that produce some of our award-winning local wines. Students research and analyse the production and marketing of locally produced grapes and olives. They assess environmental issues, learn how to plant grapes, carry out basic canopy maintenance and pruning, and participate in the annual grape and olive harvest.
There is a mixture of both practical experiences in a variety of different vineyards and theory lessons. Waiheke High School uses local vineyards and expertise to provide a unique and enjoyable course
SPORTS OFFERED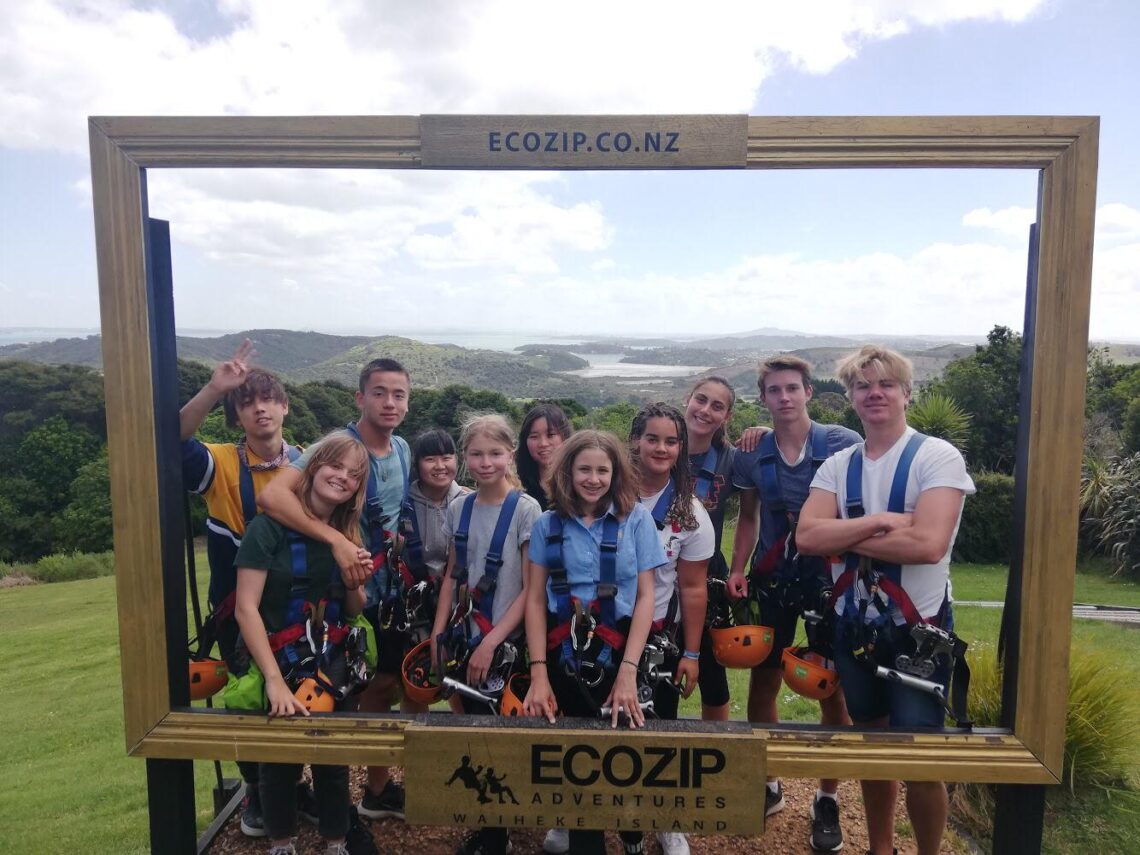 A variety of sports offered include football, rugby 7s, running, netball, basketball, badminton and volleyball. Students are also welcome to participate with the waka ama team, a traditional Maori racing canoe sport. Other clubs on Waiheke that welcome international students include martial arts, tennis and sailing.
EXTRACURRICULAR ACTIVITIES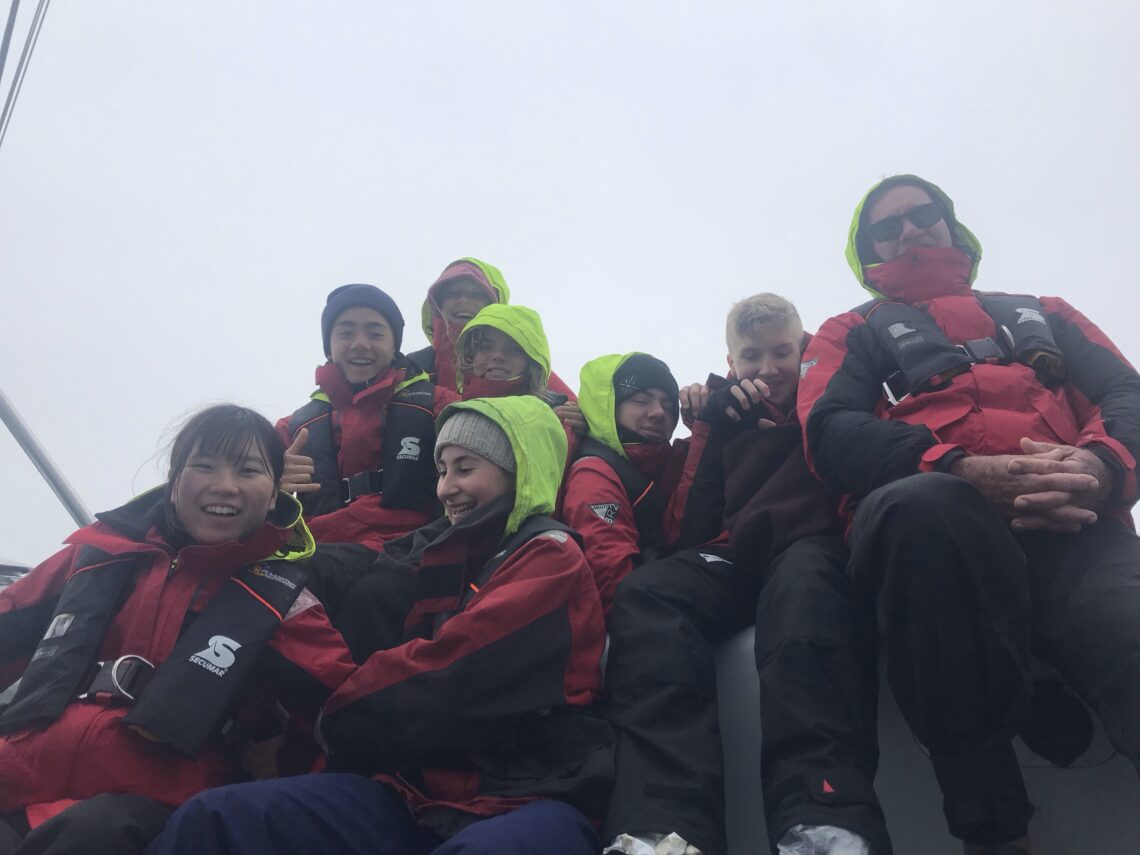 Waiheke High School has a wide range of performing arts opportunities, which includes Kapa Haka, Maori Performing Arts, and Music that includes vocals and instrumental.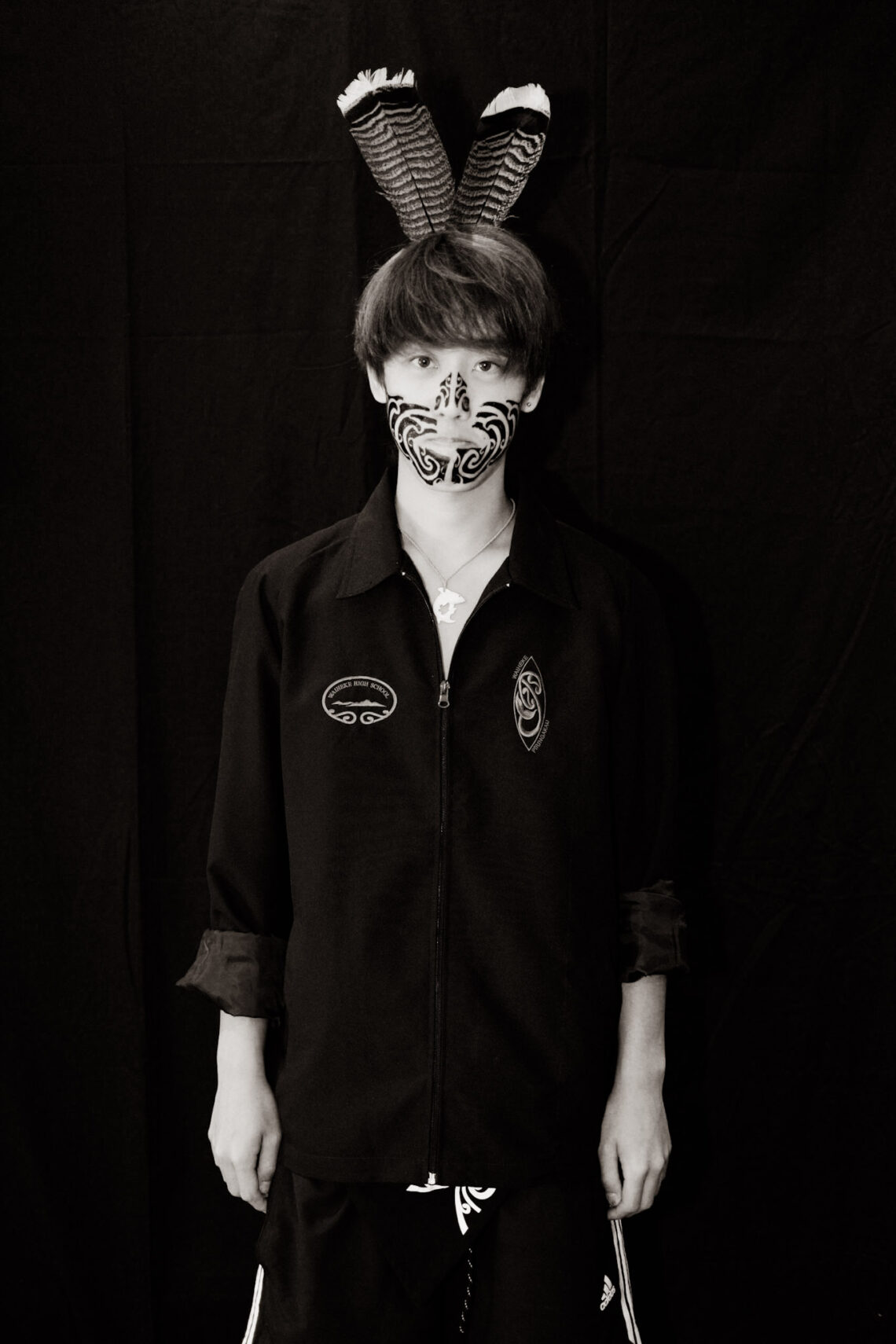 ORIENTATION:
All students will be given an Orientation (and issued with a folder of information) which includes information on Waiheke, Auckland and New Zealand, information on school routines, a tour of the school, subject choices, uniform, island transport (buses and ferry), homestay guidelines and Dispute Resolution Scheme.
ESOL
For students who need extra help with English, Waiheke High School has a quality 'English for Speakers of Other Languages (ESOL) programme.
END OF YEAR ACTIVITIES PROGRAMME (four weeks)
Our Term Four end of year activity programme involves four weeks of a wide range of activities, both on Waiheke and in the wider Auckland region. This programme is designed for students not sitting external NCEA examinations. These activities might include water sports, Maori culture, and adventure activities and workshops about a range of topics including cooking, photography and music.
FACILITIES
Gymnasium (shared with Community who have use outside school hours), Hall and the Little Theatre, specialist subject classrooms, Library/Information Centre, computer laboratories, two football and one rugby field, basketball/multi-sports court and covered courtyard.
NCEA
NCEA is New Zealand's national qualification for senior secondary school. NCEA is recognised by employers and is used to gain entrance to tertiary education (including university) both in NZ and overseas. Further information will be provided at Orientation.
Subjects/Courses: At Waiheke High School each year students study 5 subjects (with the possibility of a 6th subject if students are at school for at least 2 years). Each subject is assessed against a number of nationally moderated 'Standards'.
Standards: These are two different types:


Unit Standards: students either 'achieve' or 'not achieve'. These are commonly used by different industries to assess skills. They are recognised as part of achieving Level 1, 2 or 3, but these subjects are not University approved subjects.

Achievement Standards: students can 'not achieve' or if they pass the standard it has three different levels of achievement: Achieve, Merit, Excellence.

Each standard is worth a certain amount of credits (commonly 2 -5).
NCEA Recognition in your own country: Some countries have an arrangement with NZ where they will officially recognise your NCEA Certificate and you can use this to gain entrance to a University in your own country. Different countries have different requirements. If you are aiming to do this, tell the Dean of International as soon as possible, so we can ensure you are taking an appropriate programme of study.
For more information please go to: https://www.nzqa.govt.nz/ncea/
REFUND POLICY
All fees are to be paid prior to the commencement of the course. Payment of fees is confirmation and acceptance of a contract with Waiheke High School. Refund Policy
FEE PROTECTION
The school is required to ensure that all students' fees are protected in the event that the School is unable to continue to offer tuition to International Students or in the event that a student is required to return home. The student fees will be placed in an Income in Advance account and transferred to the School's operating account on a monthly basis.
DISPUTE RESOLUTION SCHEME
The school has a formal complaints procedure which is outlined at Orientation and a copy of the procedure is in the student's orientation folder. Waiheke High School is a restorative school and with good communication and following a restorative process we expect to resolve every complaint.
If, after following the complaints procedure your complaint is not resolved, you can contact the New Zealand Qualifications Authority (NZQA) by phone on 0800 697 296 or email qadrisk@nzqa.govt.nz.
If you ever wanted to make a complaint with your education provider, the attached link is a government organisation that can help you resolve a complaint, contact https://www.istudent.org.nz/
Or, if it is a financial or contractual dispute, you can contact FairWay Resolution by phone on 0800 77 44 22. More information is available on the FairWay Resolution website (click on this link).
ERO REPORTS
For the latest Education Review Office reports on Waiheke High School click on this link.
Code of Practice
The Education (Pastoral Care of Tertiary and International Learners) Code of Practice 2021 (the Code) supports the wellbeing of tertiary and international learners enrolled with New Zealand education providers. It sets out the requirements that education providers must meet for the well being and safety of their learners. View the Code here. The NZQA complaints procedure here.
INTERNATIONAL STAFF
Michelle Barber – Director
email: international@waihekehigh.school.nz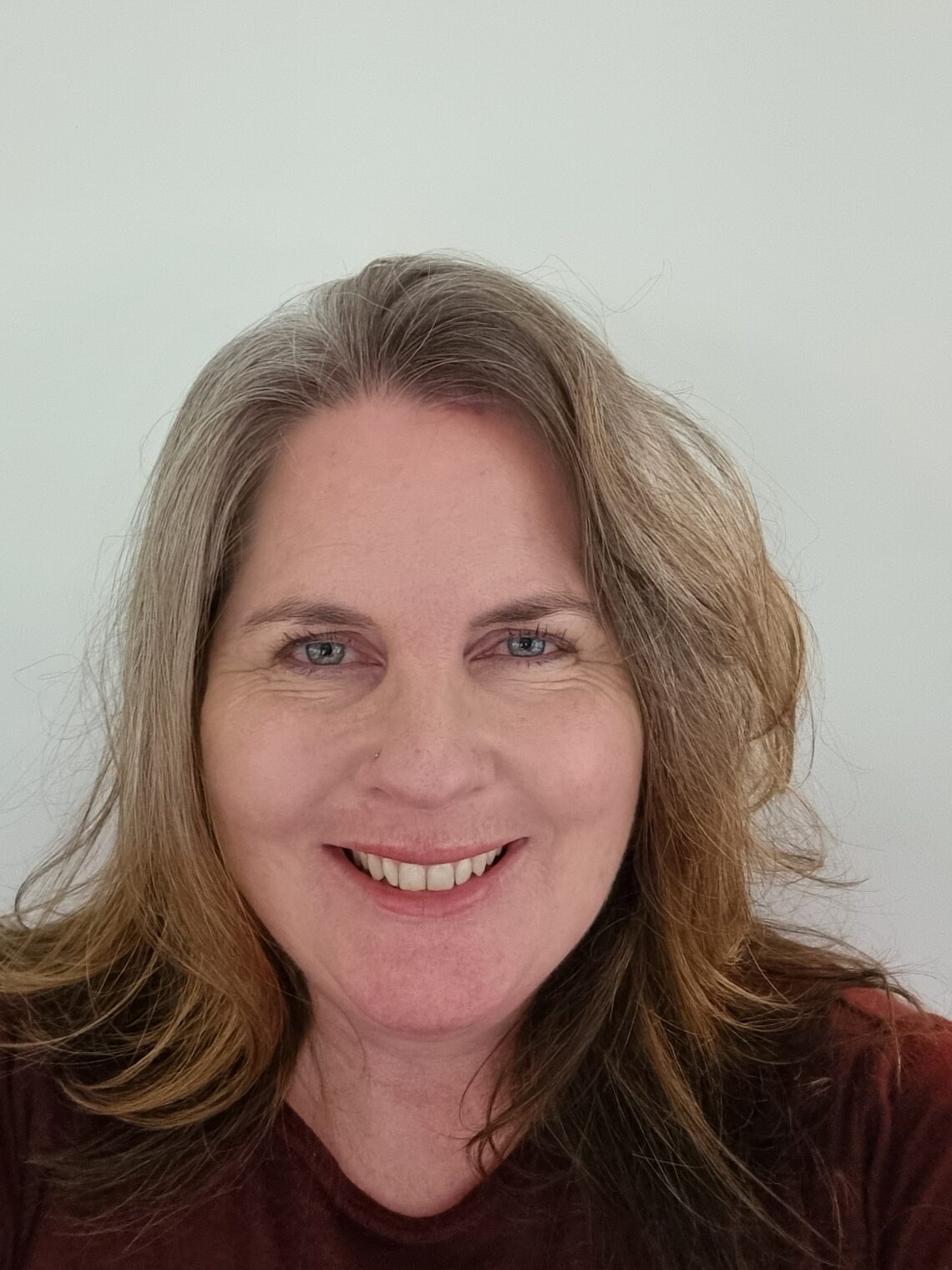 Bridget Compton – Administration and Accommodation Co-ordinator
email: international@waihekehigh.school.nz
Jennie England – International Student Dean
email: englandj@waihekehigh.school.nz
24 Hour Emergency contact number:
Michelle Barber, +64272753717